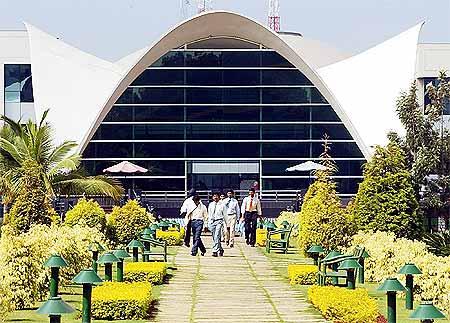 It wasn't as easy as
Washington sticking a $ 600 million
tab on Indian companies through legislation to fund immigration control. A Federal Appeals Court on Tuesday foiled a New York City move to extract a $ 42 million property tax from India on permanent housing for its diplomats in a long and bitter spat that set the city against centre and Washington against foreign capitals.
The dispute has its origins in 1991 decision by New York City to demand property taxes from India and some other countries (in all amounting to more than $ 250 million) on diplomatic housing located in what was deemed commercial buildings in a city once reputed for being the most expensive real estate on the planet.
In India's case, which the city considered most egregious, the dispute centered around its 26-storey building at 235 East 43rd street, where the city alleged the top 20 stories were dedicated to rent free housing for diplomats and security personnel. New Delhi's point that the case rested on reciprocity, with US diplomatic housing in India similarly exempt from taxes, fell on deaf years.
Even Hillary Clinton, who represented NY as senator in 2003 when the city took India to court, backed the city (New York's other senator is Charles Schumer, architect of the immigration bill that stiffed Indian companies with enhanced fees for work visas). Philippines, Mongolia, Turkey, and Hungary were other countries that attracted NYC's wrath.